About Us
Superior Metal Works – Premium Metal Work Company, Alabama
Established in 2011, Superior Metal Works LLC is a renowned name in the metal fabrication industry. We are a full-service fabrication and assembling facility in Newbern, Alabama with years of professional experience and a highly skilled workforce to meet all your custom metal work needs. We offer a wide range of products purely made from the highest quality material with attention to detail.
At Superior Metal Works, we can fabricate any metal project to fit your needs. Whether you need an attractive and mesmeric Shepherd hook for your home garden, or magical tiki torches to illuminate your yard, or a durable and custom-made metal firepit ring and stainless half grates for firepits, we are the perfect choice for you! Get in touch with us for versatile metal products available at the most competitive pricing.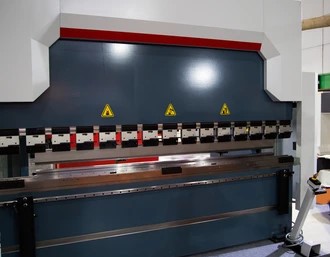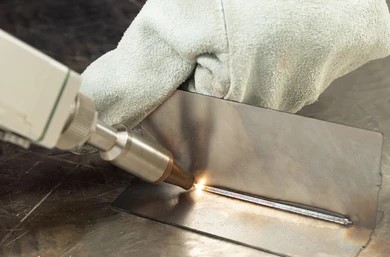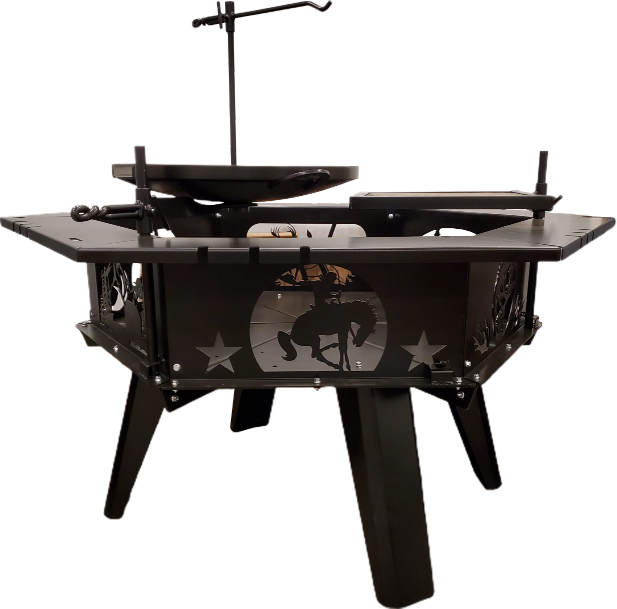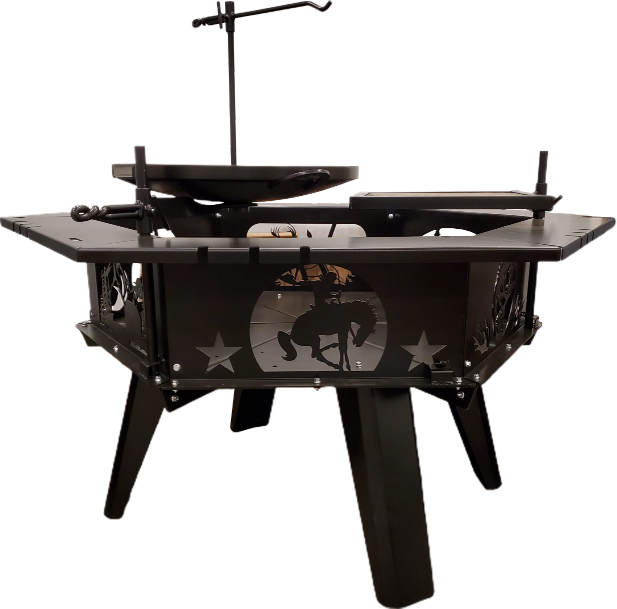 Our Services
Top-Notch Metal Work Services
Being one of the leading metal works companies in the US, we always strive to provide premium-grade products and top-class services to build long-term relations with our clients. Maintaining customer's trust is the paramount aim of our company.
Quality Without Compromise
Popular Products
We are famed as superior metal fabricators due to our versatility and diversity in our range of products. You will find each item a masterpiece with timeless elegance and unmatched superiority.
Make an Appointment
Easy Steps to Order Your Superior Metal Products
Whether it's a fancy tiki torch for your covered patio, a fire pit ring for indoor gatherings, or shepherd hooks to hang lawn lights or wedding décor, you can order your favorite products with four easy steps.
Request a Quote
Send us your name and contact details to get a quote for your favorite item
Custom Designed
Personalized
Art
If you are an art lover and love to hang different types of metal pieces on your walls or doors, Superior Metal Works is the perfect place to get the most attractive artwork customized to your needs. From decorative objects, badges, and clocks to monograms and nameplates, we can customize any item and make it the perfect masterpiece to add value to your home's décor.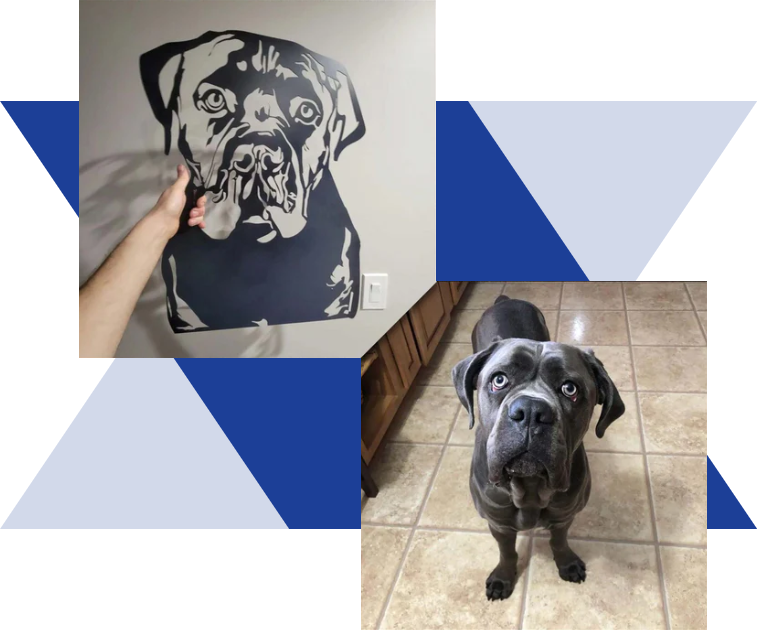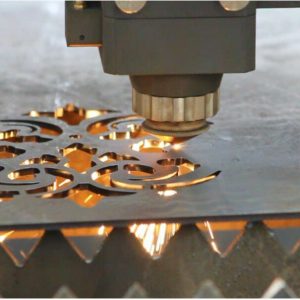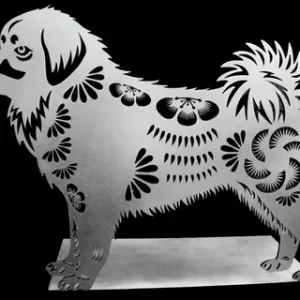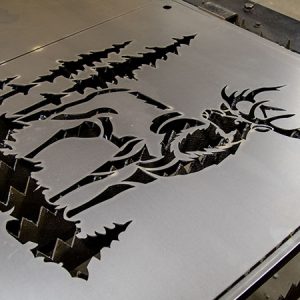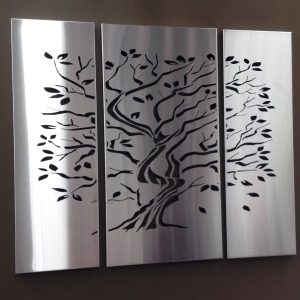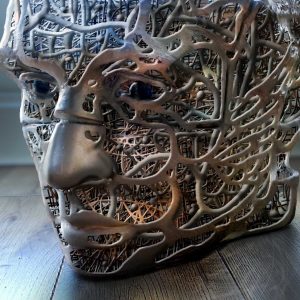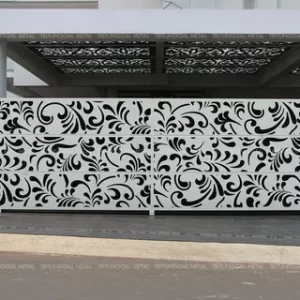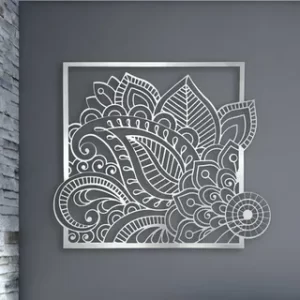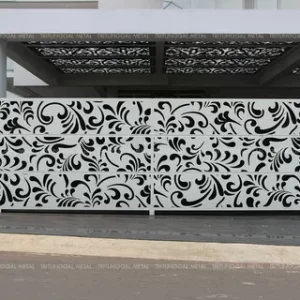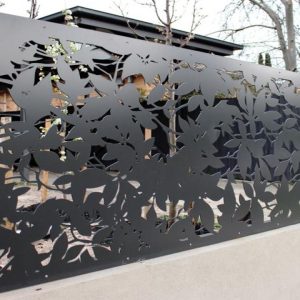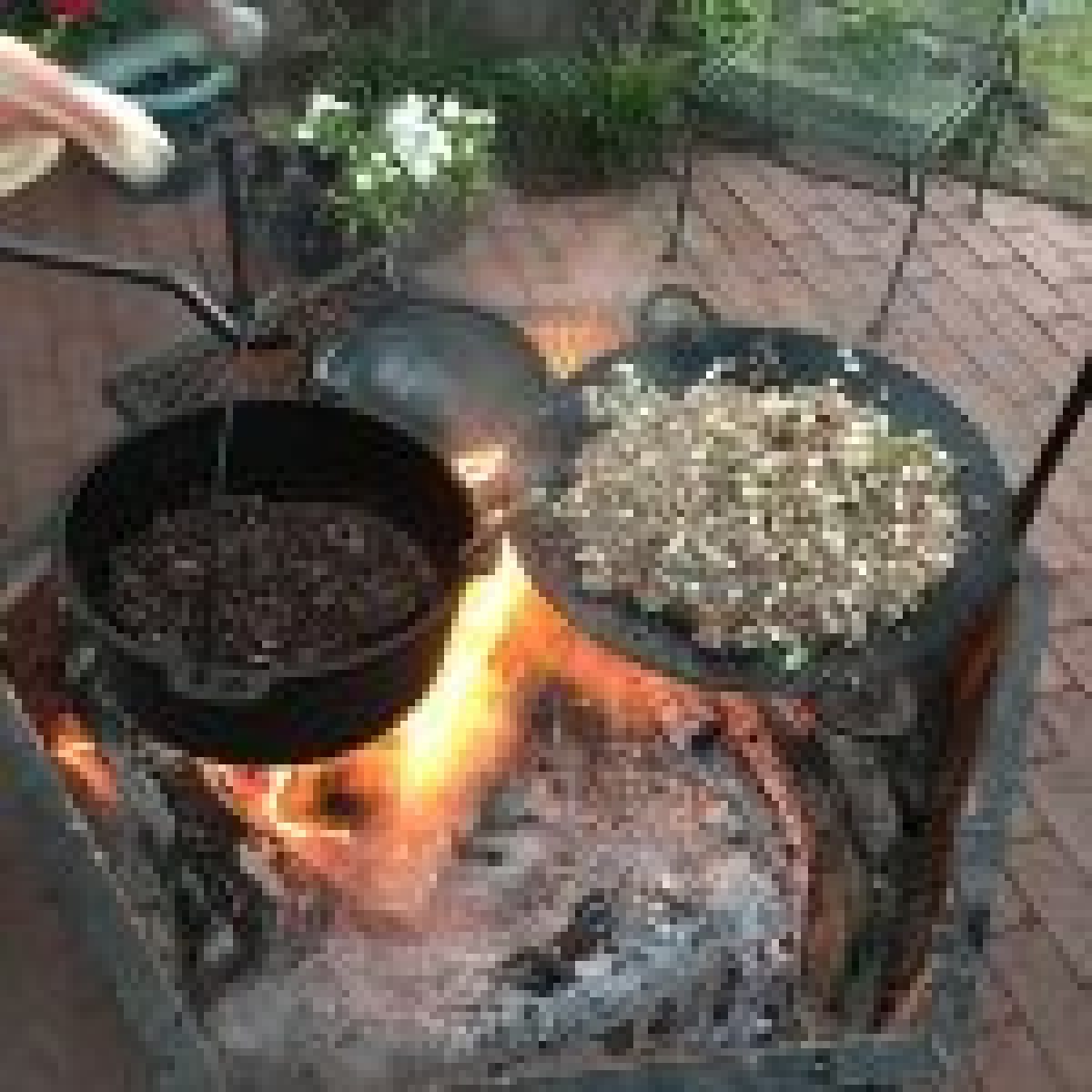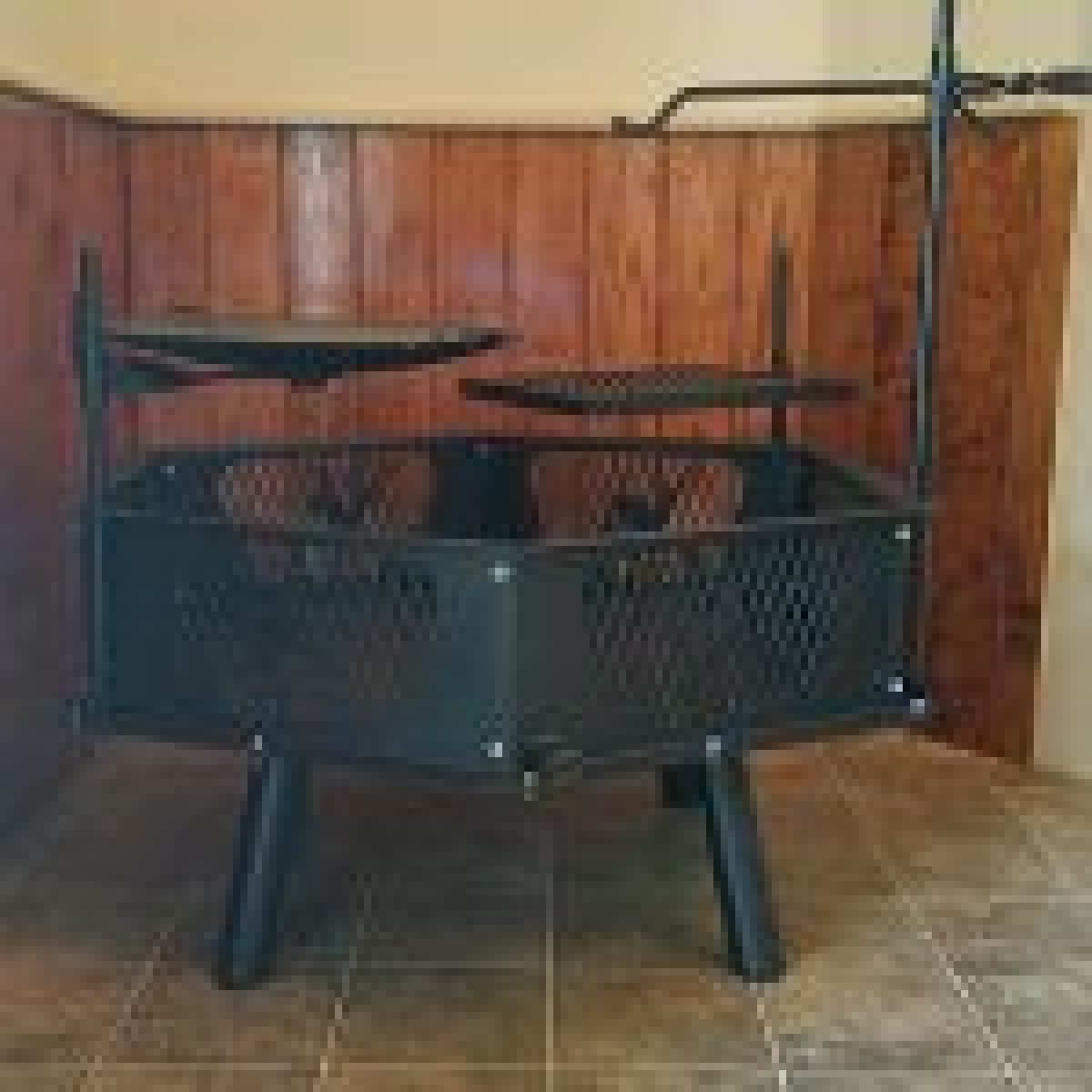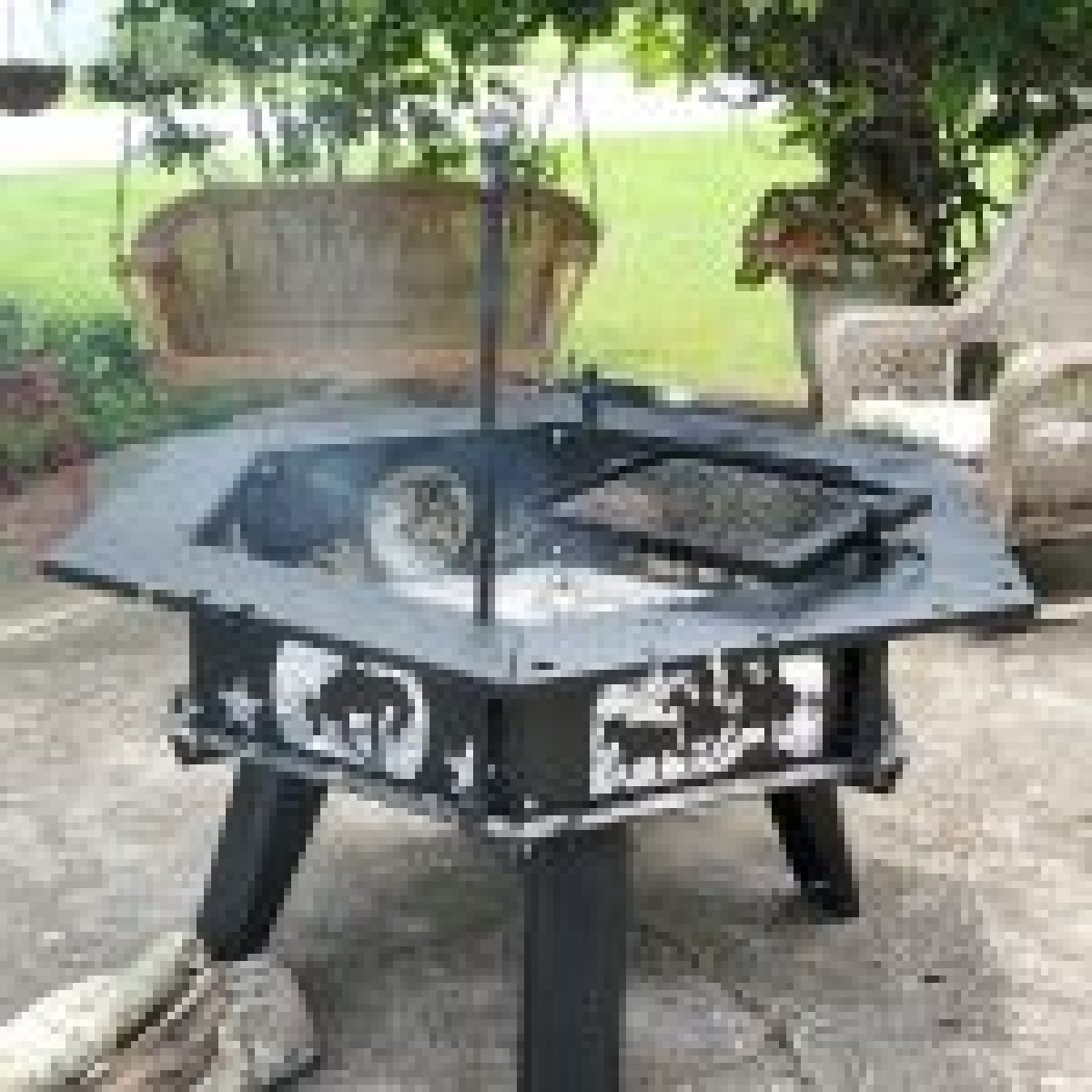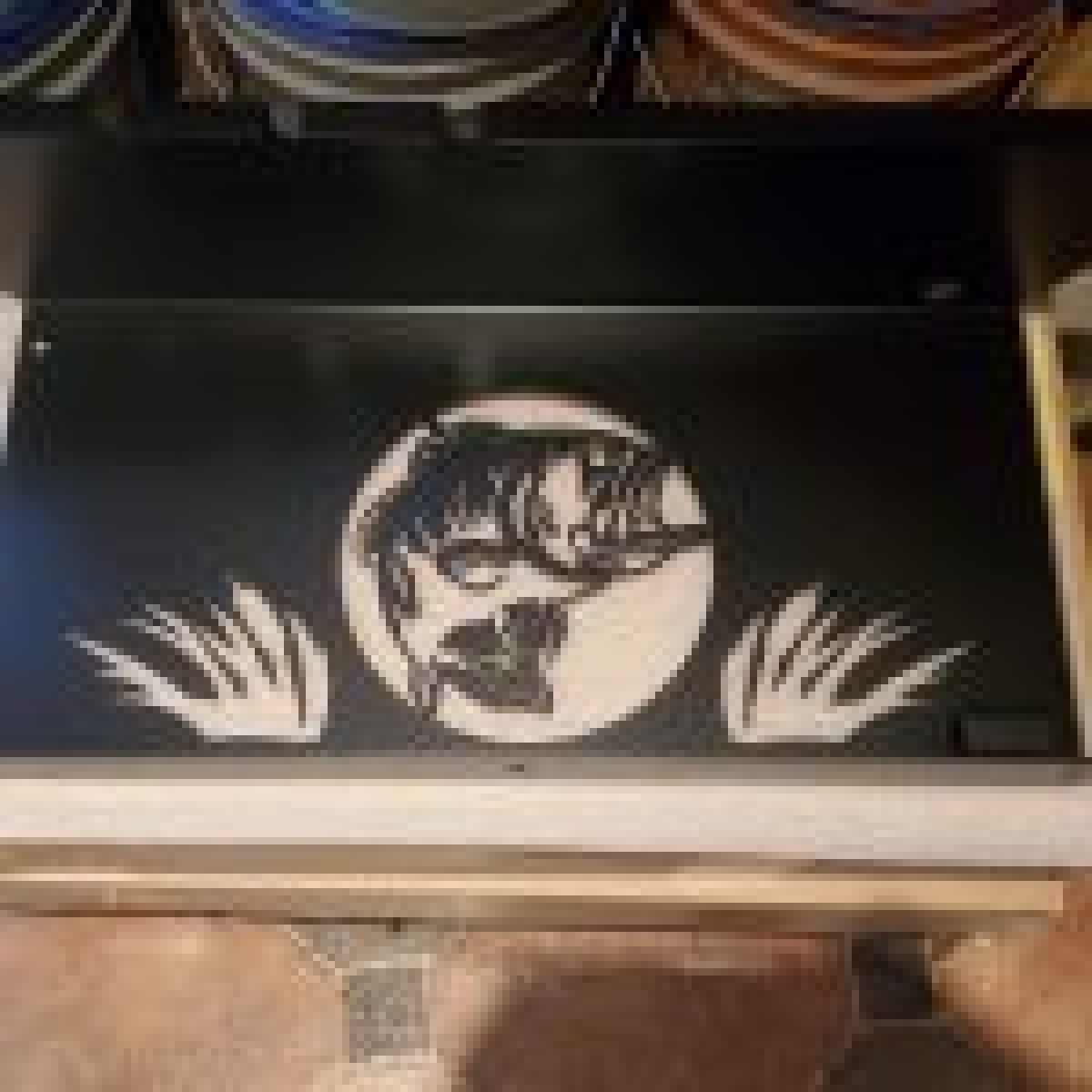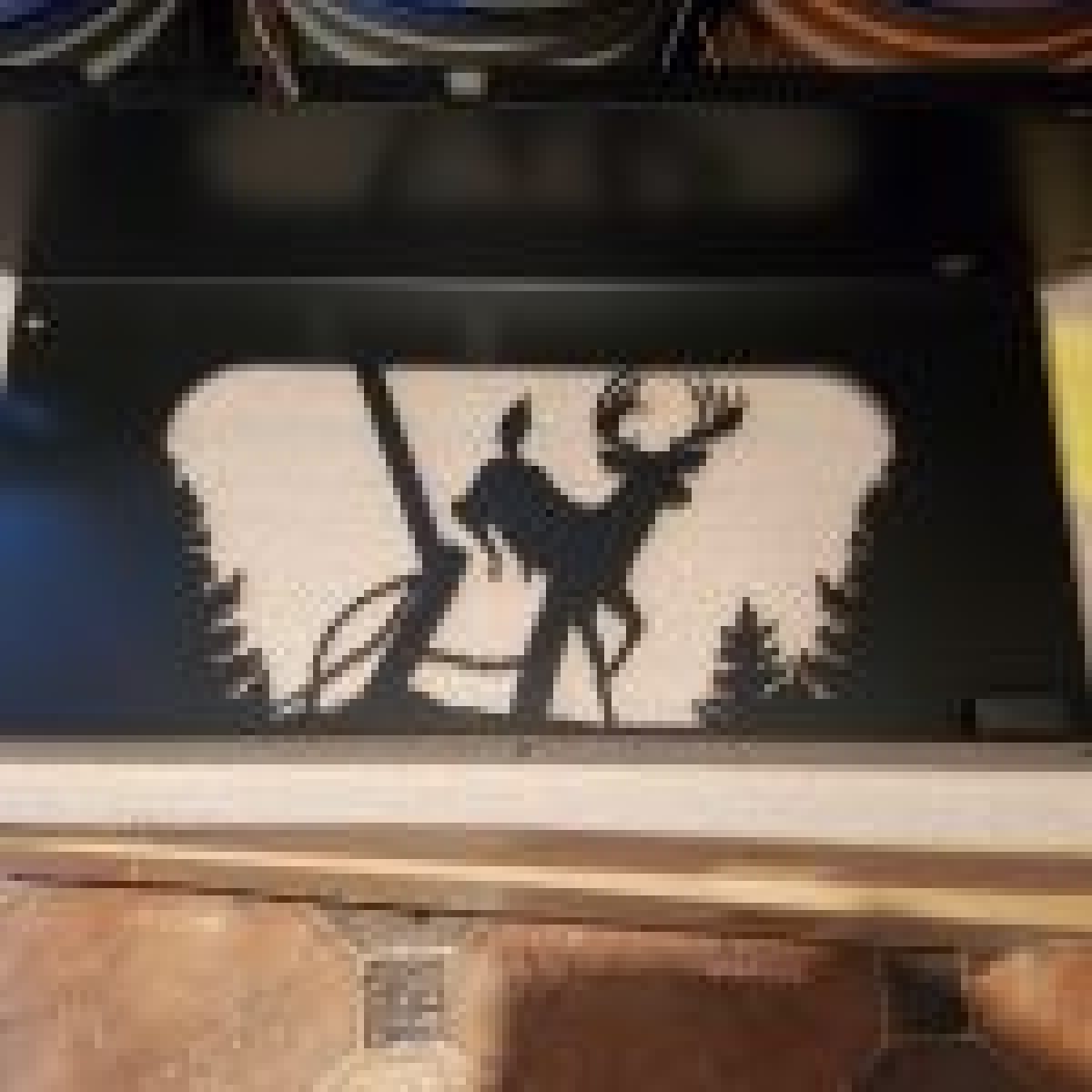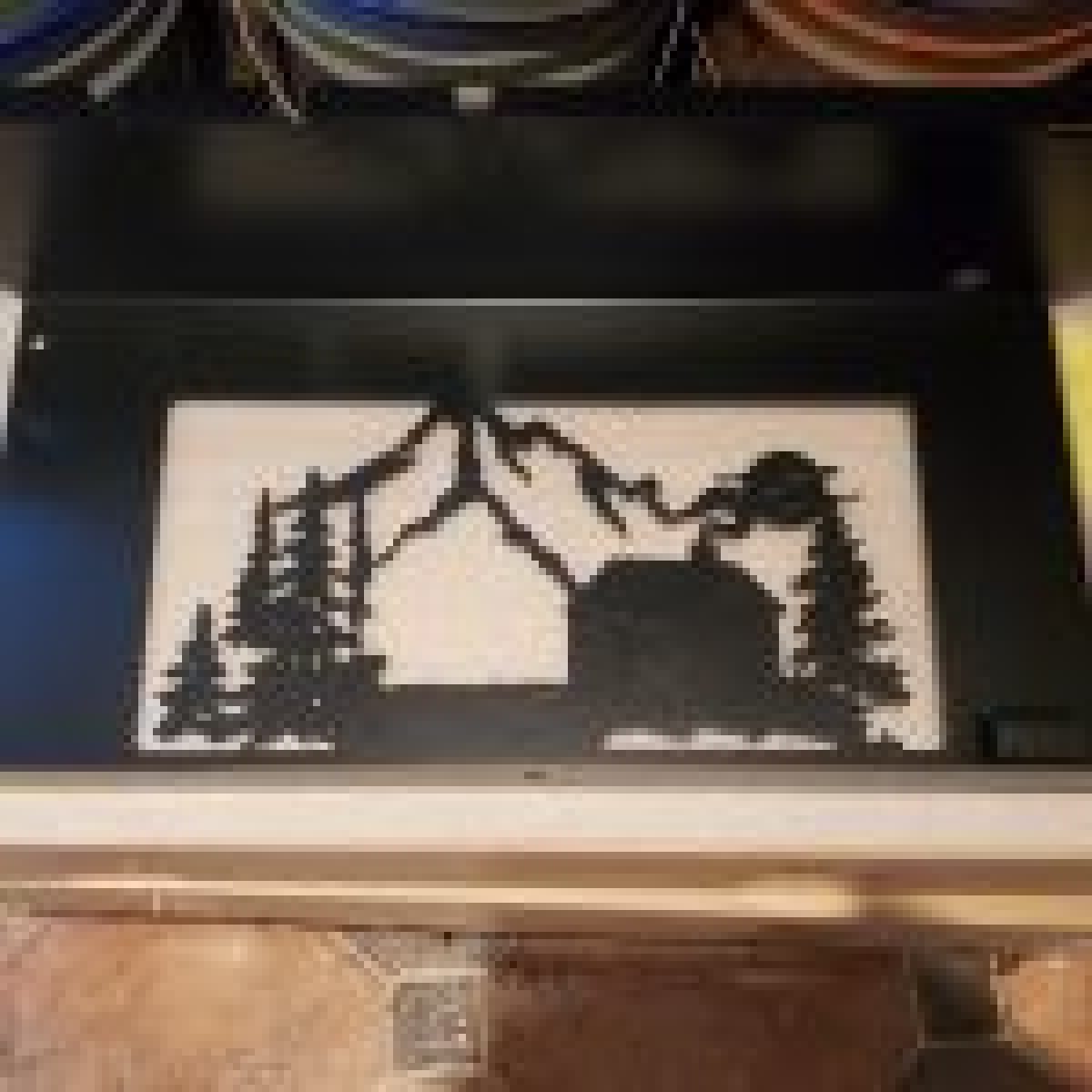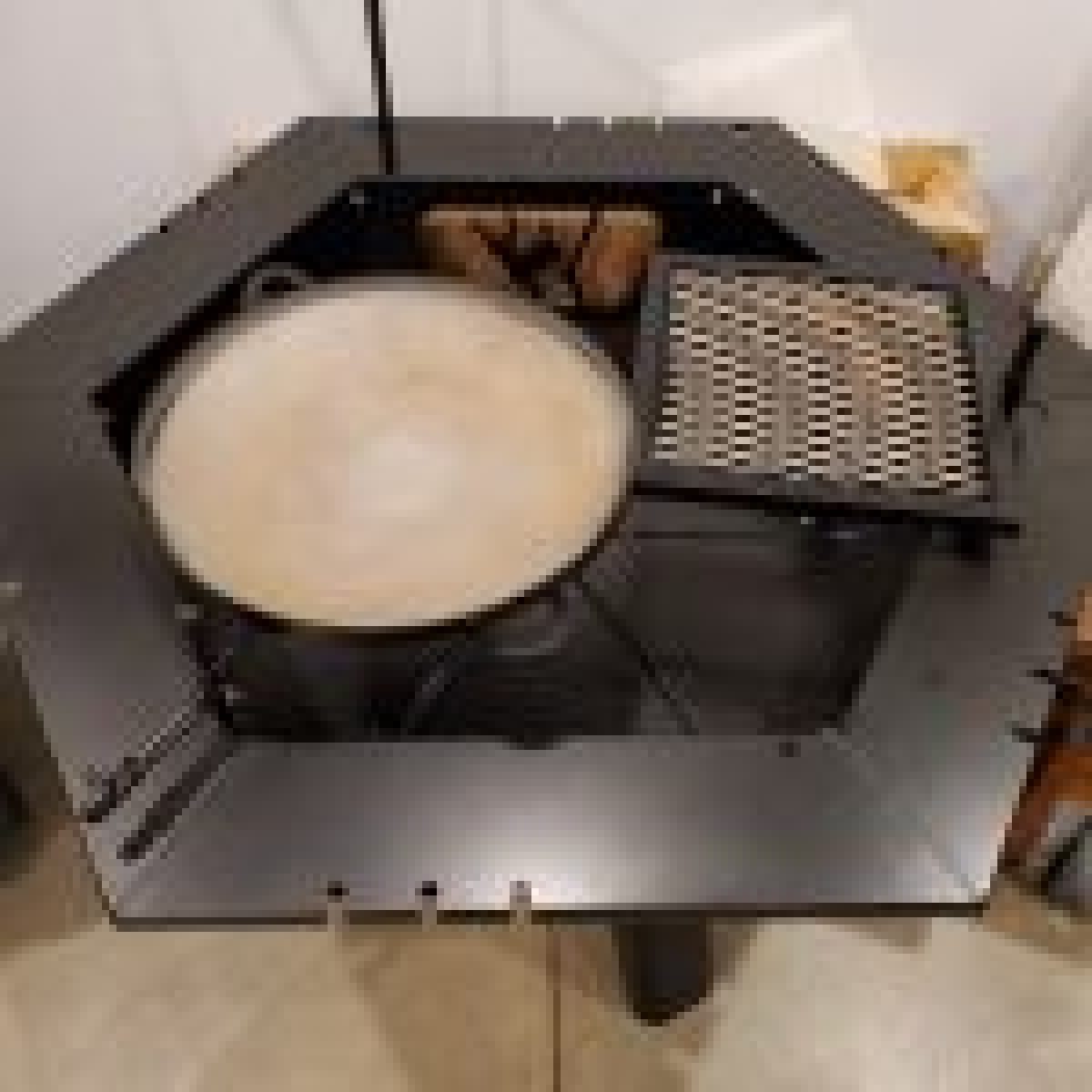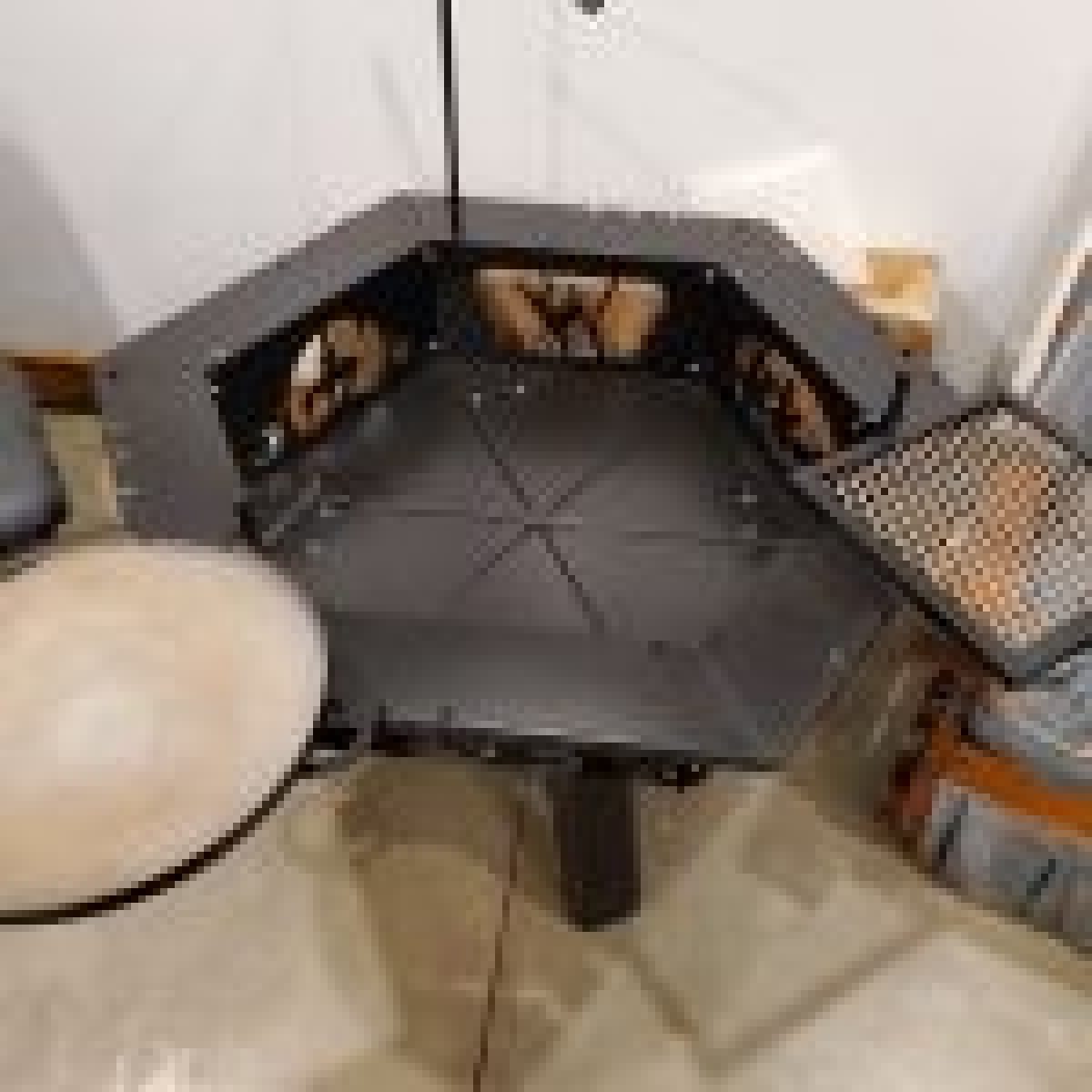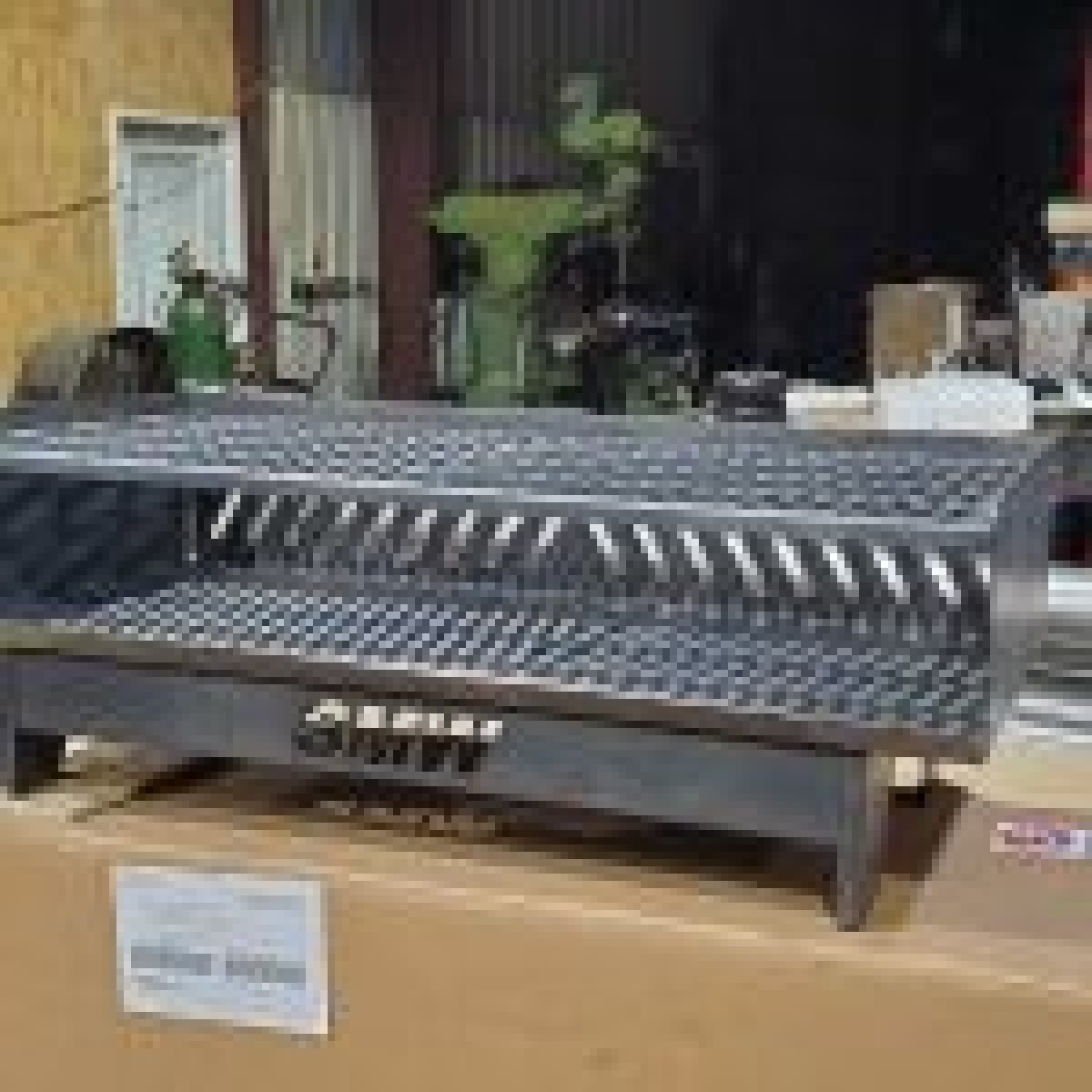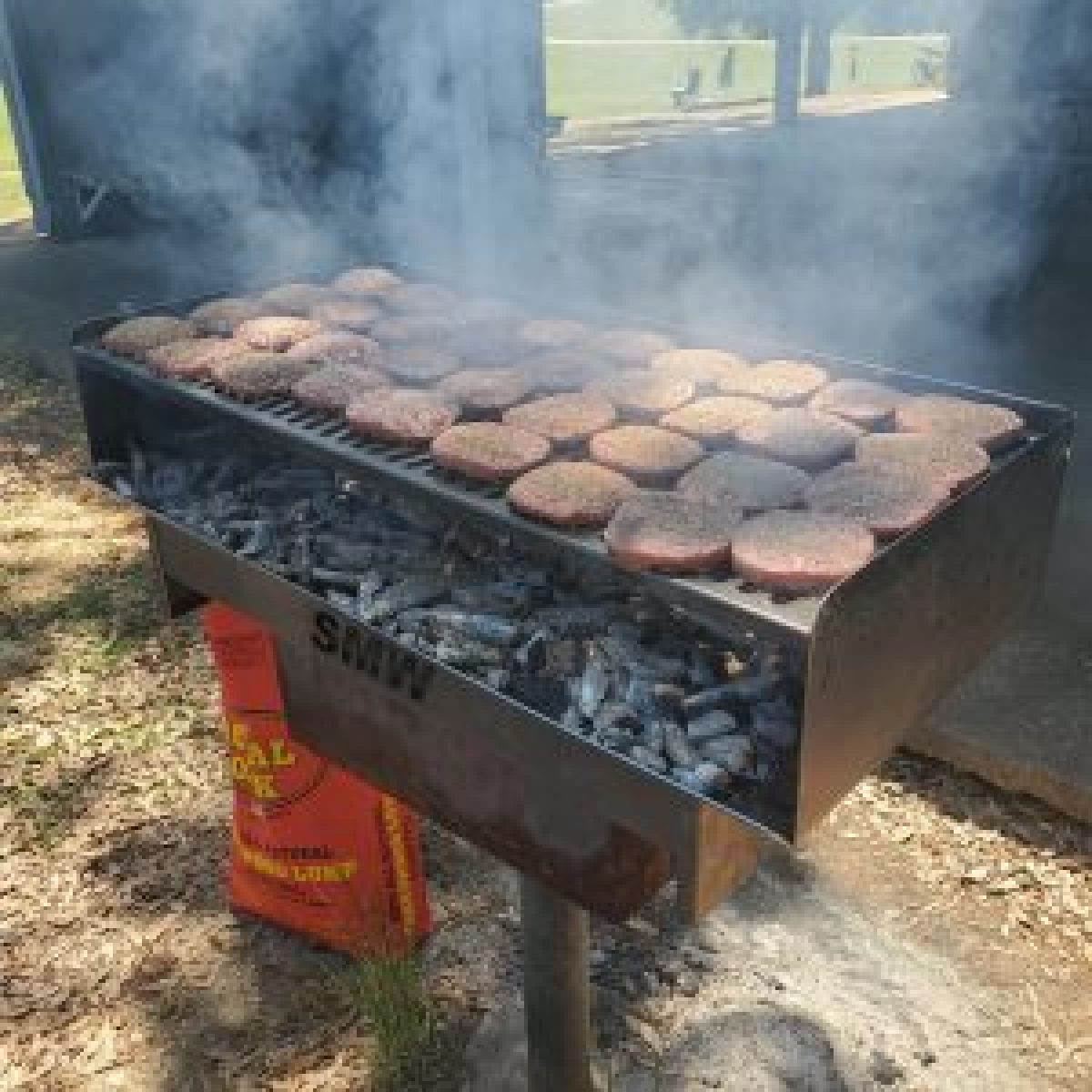 Elegant. Attractive
Finest
Metal Design