Premium Metal Work Company, Alabama
About Superior Metal Works LLC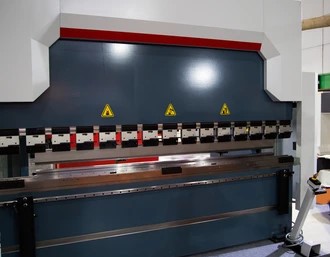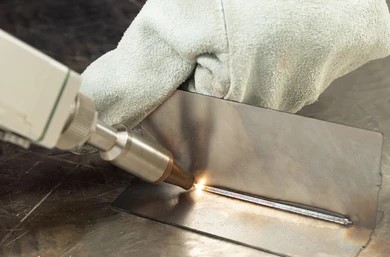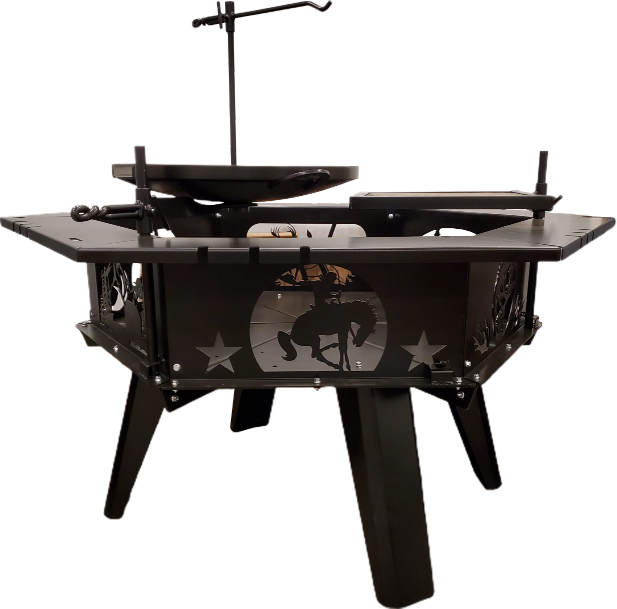 Top-Notch Metal Work Services
Being one of the leading metal works companies in the US, we always strive to provide premium-grade products and top-class services to build long-term relations with our clients. Maintaining customer's trust is the paramount aim of our company.
Popular Superior Metal Products
Quality Without Compromise
We are famed as superior metal fabricators due to our versatility and diversity in our range of superior metal products. You will find each item a masterpiece with timeless elegance and unmatched superiority.
Request a Quote
Send us your name and contact details to get a quote for your favorite item
If you are an art lover and love to hang different types of metal pieces on your walls or doors, Superior Metal Works is the perfect place to get the most attractive artwork customized to your needs. From decorative objects, badges, and clocks to monograms and nameplates, we can customize any item and make it the perfect masterpiece to add value to your home's décor.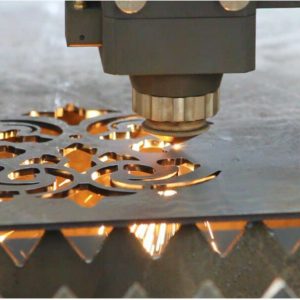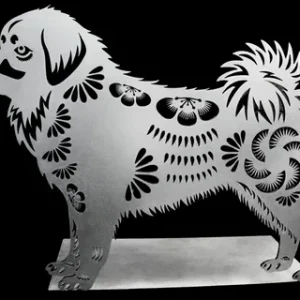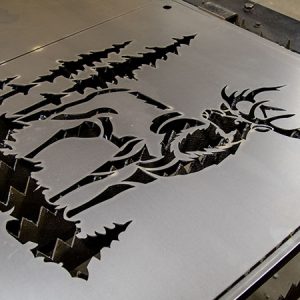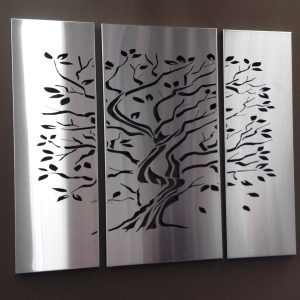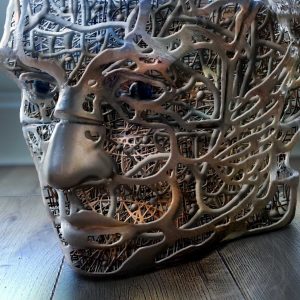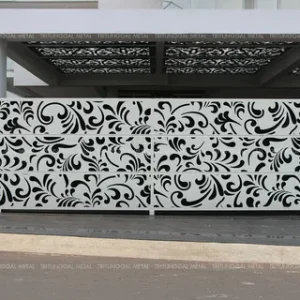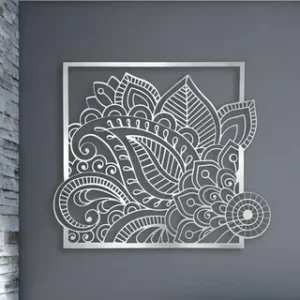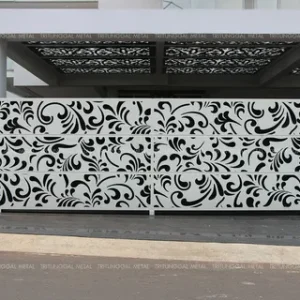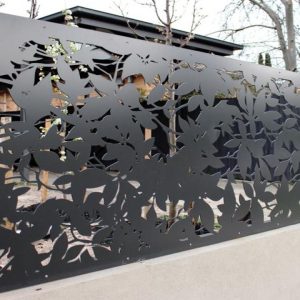 Our most loved custom metal works showcase the quality of our metal fabrication services, including metal rolling, CNC press brake, laser cutting, laser welding, and metal welding. The following is our gallery of custom metal fabricated products, including cord hangers, lightboxes, shepherd hooks, tiki torches, and fire rings.